---
---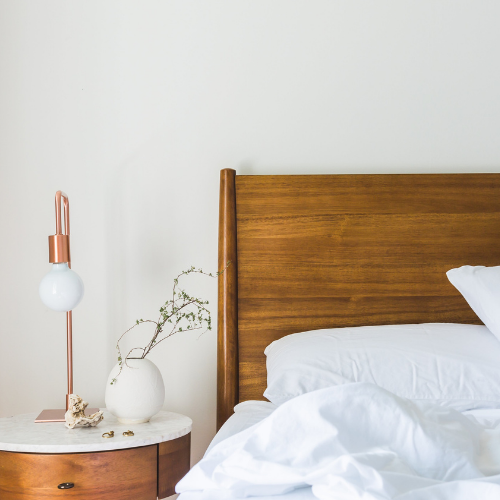 Hacks and tips to make home life and management easier.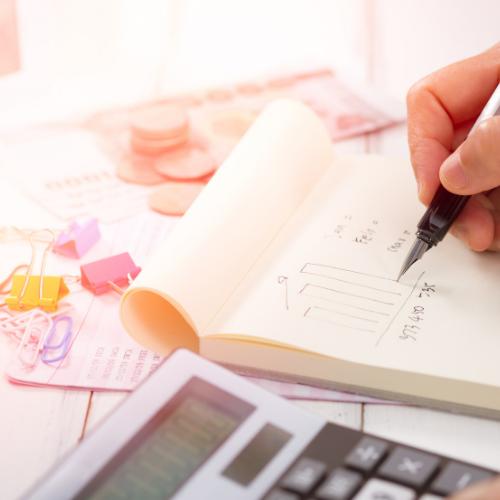 Getting on top of finance management to financially secure the family.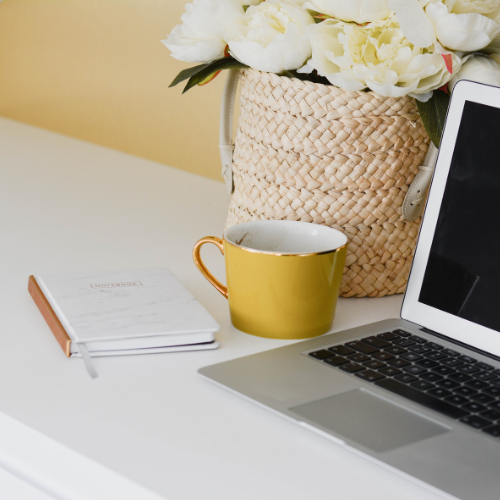 Tips on digital freelancing and being productive while in the comforts of the home.
---
Helpful honest reviews on to help you decide on the best products for the self, family & home.
Exploring the nearby places in the Metro and traveling to new places.
Easy to follow home recipes anyone can recreate and enjoy with the family.
---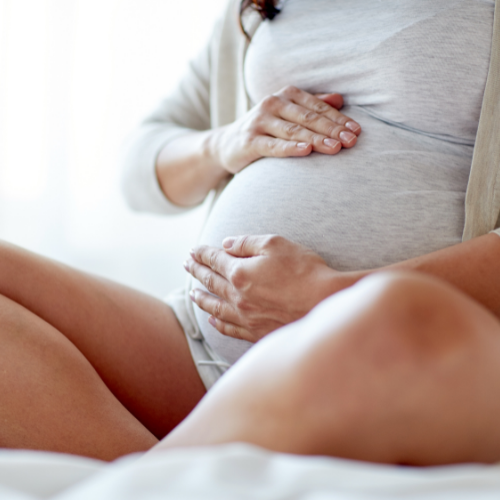 Sharing our journey to parenthood while navigating pregnancy losses and challenges of APAS
Helpful tips that worked for us and could work for you and your baby.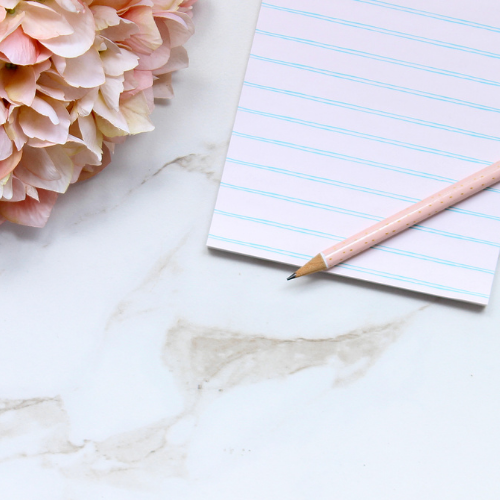 A bit of who we are and our thoughts about personal wins and struggles
---
For inquiries and collaboration, send us an email at [email protected]
---
Popular & helpful finance posts: