Maura's Place by Mela and Mai is a charming and cozy restaurant located in Antipolo City. From the moment you step inside, you are greeted with a warm and inviting atmosphere that is perfect for dining with friends or family.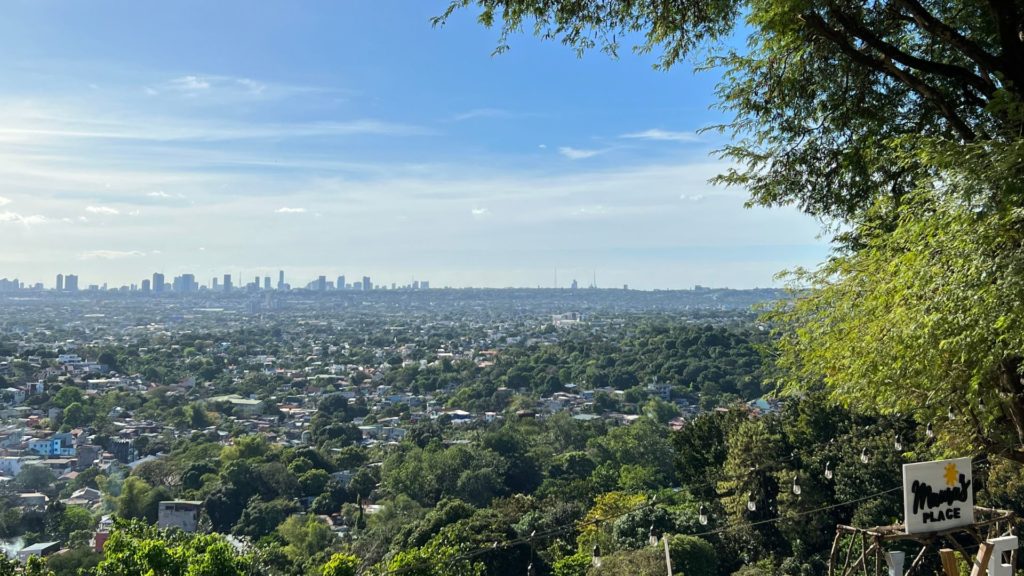 The restaurant's décor is rustic and charming, with wooden tables and chairs, earthy tones, and garden dining accents that give the space a cozy and welcoming feel with an overlooking view of Metro Manila.
But what truly sets Maura's Place apart is the quality of its food. The menu features a range of dishes inspired by Filipino cuisine. Each dish is crafted with care and attention to detail. One standout dish is the Lola Maura's, which is highly recommended and is a popular rice beef tapa rice meal. We also ordered Mela which is their house special seafood pesto pasta. And lastly we ordered Calix which is one of their waffle meal with sausages and baked beans. F In addition to the delicious food, Maura's Place also offers a range of refreshing beverages. The iced lemonades is a popular choice, with its sweet and tangy flavors, but the restaurant's shakes are also a must-try. We ordered their Refreshers drink that was a good combintion of sweet and sourness from the lemon. It was indeed a refreshing drink that goes along the food and view as well.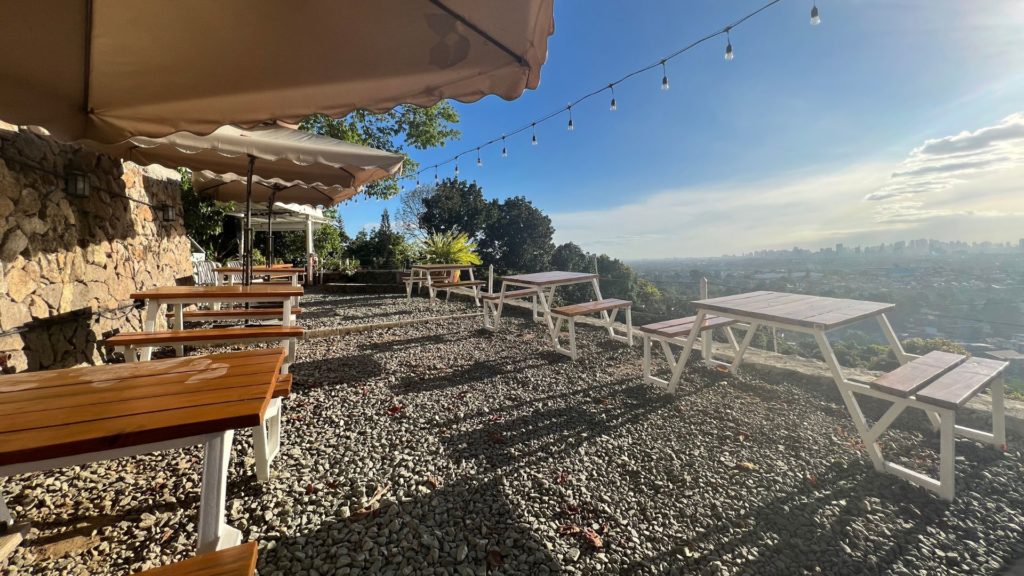 The staff is friendly and attentive, and they go out of their way to make sure that every customer is satisfied with their dining experience. From the moment you walk in, you feel like a valued guest, and the restaurant's warm and welcoming atmosphere makes you want to come back time and time again.
Overall, Maura's Place by Mela and Mai is an excellent choice for anyone looking for delicious Filipino cuisine in a cozy and welcoming atmosphere. The food is great, the service is reliable, and the restaurant's overall vibe is one of warmth and hospitality. It has been on our to-dine list for a long time but when we first went there, the whole place was packed and full. It is best to contact them for a reservation, especially if you're going there for dinner. We were told you can walk-in during daytime on weekdays. If you're in the Antipolo area, be sure to stop by and enjoy a meal at Maura's Place.