Who would have known that we find ourselves with this topic on hand but most of you might have already known that I have settled down and is married to a guy I met through travel blogging. When we were planning for our honeymoon, we were not sure where we wanted to go. We had a few destinations up on our list but we granted towards local destinations for a change. Timely as it was we were generously gifted to visit Boracay which we, surprisingly, have not visited.
Are you planning your dream honeymoon but don't know where to go? Look no further than the Philippines! With its stunning beaches, crystal-clear waters, and rich culture, the Philippines is a perfect destination for newlyweds looking for a romantic and unforgettable honeymoon.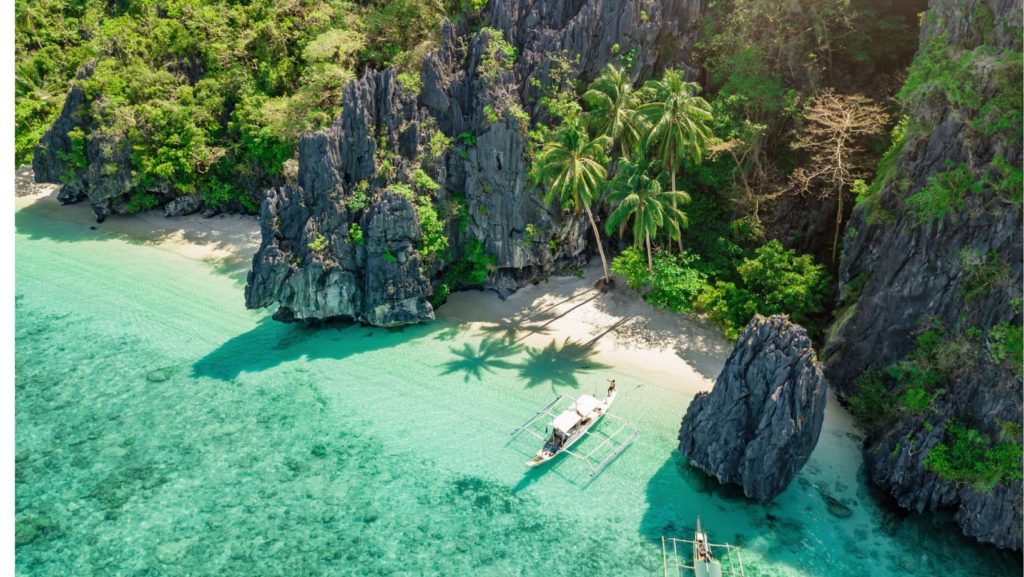 Palawan
Palawan is often cited as one of the world's most beautiful destinations, and it's easy to see why. This island paradise boasts crystal-clear waters, pristine beaches, and incredible limestone formations. Couples can enjoy island-hopping tours, go snorkeling or diving, or simply relax on the beach. The island is also home to the famous El Nido and Coron, which are popular diving and snorkeling destinations. Couples can also explore the Underground River, one of the New 7 Wonders of Nature.
Boracay
Boracay is a small island that has been named the best island in the world multiple times. With its white sandy beaches, turquoise waters, and breathtaking sunsets, it's easy to see why. Couples can enjoy beach activities such as swimming, sunbathing, and island-hopping. Boracay also has a lively nightlife scene, with many bars and clubs to choose from.
Siargao
Siargao is a paradise for surfers and adventure seekers. This island is home to some of the best surf spots in the world, with waves that can challenge even the most experienced surfers. Apart from surfing, couples can also explore the island's lush forests, hidden lagoons, and waterfalls. For a more laid-back experience, they can relax on the beach and soak up the sun.
Batanes
Batanes is an archipelago located in the northernmost part of the Philippines. It is famous for its unique culture, stunning landscapes, and traditional stone houses. Couples can explore the island's historical landmarks and immerse themselves in the local culture. They can also enjoy the beauty of the countryside by hiking or biking around the island.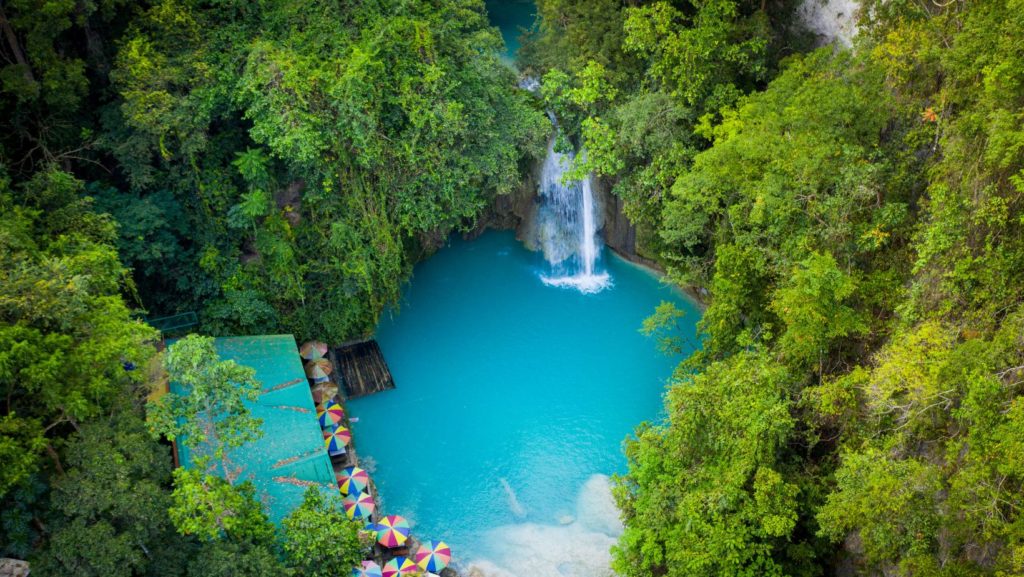 Cebu
Cebu is a bustling city that offers a unique blend of historical landmarks, amazing food, and beautiful beaches. Couples can explore the city's historical sites such as the Magellan's Cross and Fort San Pedro. They can also indulge in local cuisine such as lechon, a roasted pig dish that is famous in Cebu. For some relaxation, they can visit Mactan Island, which boasts beautiful beaches and resorts.
No matter which honeymoon destination you choose in the Philippines, you are sure to have an unforgettable experience. The Philippines has something for everyone, from breathtaking beaches to lush forests and hidden waterfalls. So, pack your bags and get ready to embark on an adventure with your loved one in this beautiful country. Don't forget to take lots of pictures to capture the memories that will last a lifetime!