Yesterday we finally said our final goodbyes, handed over the keys and closed the chapter of our lives at the second rental home we had, One Spatial Condo.
I remember how we prayed for the second home to be the one that God planned for us to live in. We had some victories, celebrations, laughs, cries and arguments there. We've grown and gained so much – including weight, lots of it. 😂 But we also lost so much – investments and also Baby #2. But then, we overcame the biggest challenge we had as a family, going through the pandemic while having the very difficult pregnancy #3 and then taking care of a newborn by ourselves.
Deciding to go for a two-bedroom apartment (our first one was a 1BR apartment) saved our mental health during the pandemic. It meant we have a dedicated room for work. The South Supermarket beside the condo was very convenient and made grocery shopping literally just few steps away. Finding our OB Perinatologist's clinic across the condo was also a God-send. It immensely helped us having to see her every two weeks during the high-risk pregnancy during the pandemic. And even Marikina River and Sta. Lucia Mall became our walking route when we were hitting at least 10,000 steps a day. The tiny community at One Spatial was our biggest blessing. The micro-economy fed us home-cooked food we would buy during the months (yes, months) we could not cook for ourselves. The maintenance crew & housekeeping staff looked after us from fixing home issues to gathering the packages that came until the husband finds time to go down the lobby to pick it up.
We lived there for 2.5years. We knew that once I give birth to Koa, we would outgrow the space. In the last 2 months of our rent, we decided to find & move to our current home. I thought of how difficult it would be to move with a two month old baby and crazy that we had pay rent for two properties for two months at the same time. But it was clear that the answer to our prayers was to move early.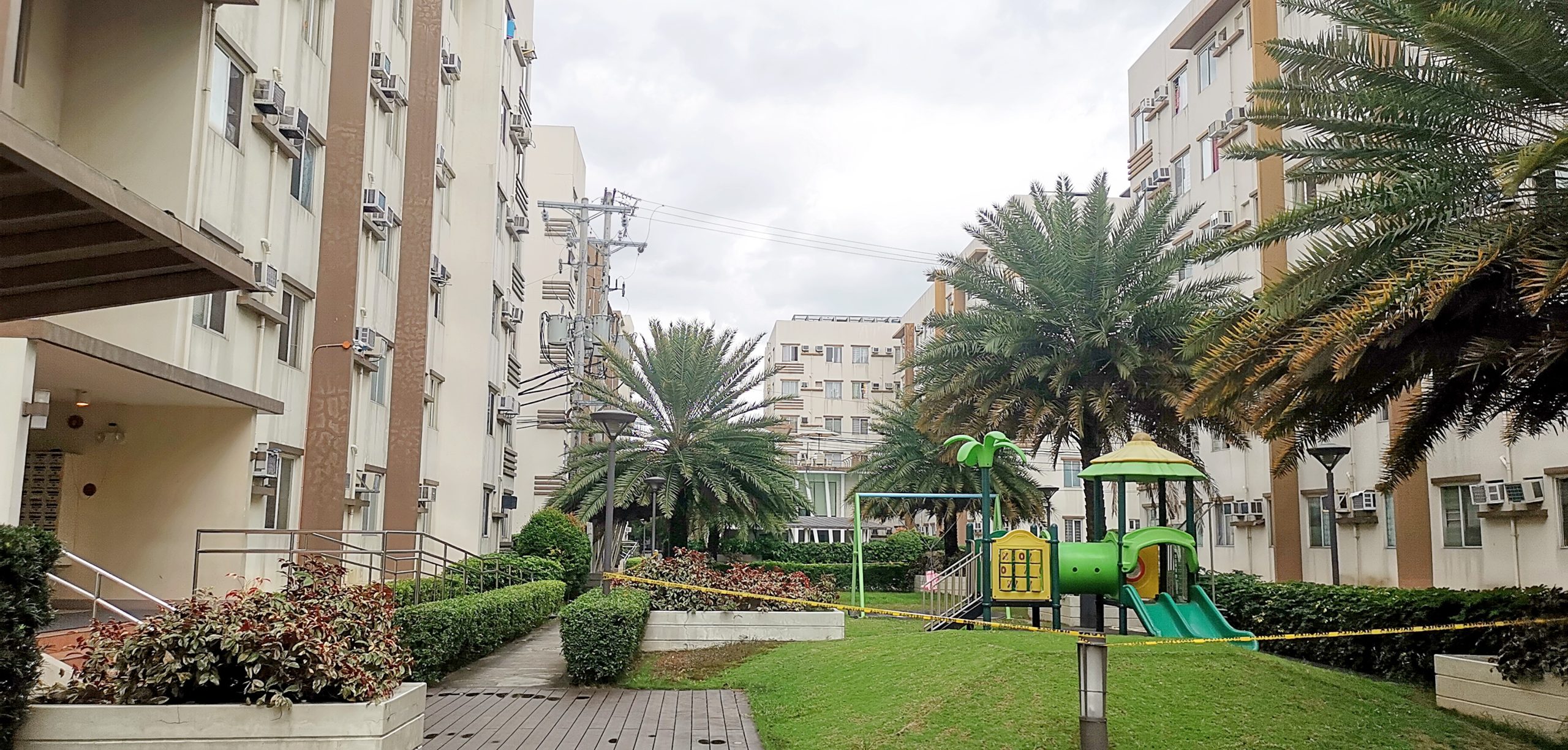 Interestingly enough, we did find time to pack all our things even with a newborn in the apartment. And had family and people helped us move our belongings. And we finally moved every single possession we had and were left with only a week to unpack for Christmas day. But God moves mysteriously even in our daily boring routines, we found ourselves having a decent home to celebrate the holidays in.
A few weeks after the move, Omicron outbreak happened – what a timing, right?!
Had we listened to ourselves and our reasoning, we would've been stuck in the tiny apartment with heightened restrictions. The move would have been postponed or cancelled entirely if Omicron outbreak happened before the move. It's amazing how God's plan unfolds when we let it.
Thank you, One Spatial and community! ❤️
421 Hampstead, signs off.